Our Services
If you would like to learn more about our services, we offer a complimentary consultation where our managing broker will sit with you, listen to your financial goals and create a diversified plan customized for your needs.
We serve individuals and businesses in the following key areas: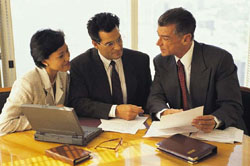 Annuities
Allowing the client to create their own pension plan with fixed and variable annuities.
Education Funding
Recommending investment and accumulation strategies to help you pay for your children's education. .
Investment Planning/Mutual Funds
Determining your asset allocation needs. Helping you understand your risk tolerance. Recommending the appropriate investment vehicles to help you reach and exceed your goals.
Life Insurance
Reviewing and planning your insurance portfolio to determine an appropriate mix of whole life, term life and universal life coverages.
Long-Term Care
Providing benefits to cover the loss of any of the 6 "activities of daily living" – Bathing, Continence, Dressing, Eating, Toileting, Transferring.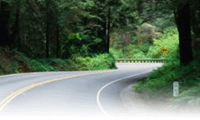 Retirement Planning/IRA
Making the most of your employer-sponsored retirement plans and IRAs. Determining how much you need to retire comfortably. Managing assets before and during retirement.
Risk Management
Reviewing existing insurance policies. Recommending policy changes when appropriate. Finding the best policy for your situation.
To request a quote, click here.